Greetings in Wine from Nectar Wines!
Launching this week
our "Back to School" 6 Bottle
Special Parcel Wine Deal…
Just in time for
the All-Ireland weekend
and the imminent
Indian Summer in September…
We're offering a fabulous journey
in taste and discovery,
around the world of wine…
Some of our favourite tipples,
from France, Spain, Italy,
Austria and New Zealand…
(3 Whites/3 Reds)
The wines are:
Reds
Domaine Aimé Minervois
2015 RRP15.99 Organic
(France / Languedoc)
Don Luciano Reserva 
2012 RRP15.99
(Spain / La Mancha)
Berberana Carta de Plata
RRP12.99 6 months in oak
(Spain / Castile)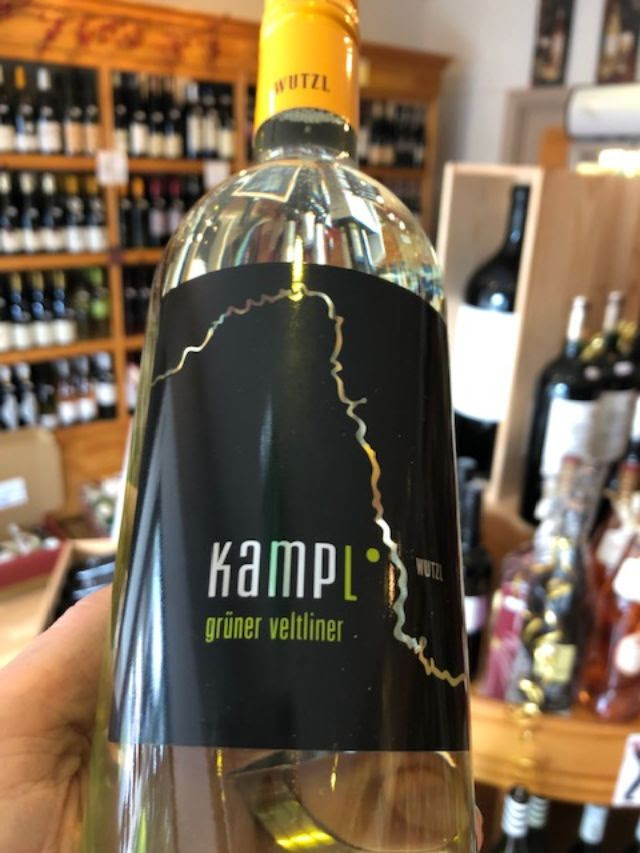 Whites
Kampl Gruner Veltliner
2018 RRP15.99
(Austria / Kamptal)
Parsons Point Sauvignon Blanc
2017 RRP13.99
(New Zealand / Marlborough)
Villa Cornaro Frizzante
RRP 12.99 Sparkling
(Italy / Veneto)
Special Parcel Offer
ONLY 69euro for 6bottles!!
—SAVE 18euro on our regular
list price of 87euro!!—
Limited Offer – Be quick!!
only while current stocks last!!
If you'd like to order a parcel
please just send us an email
or phone the shop at 01 2944067
If you'd like to tweak the selection,
please just ask! we aim to please…